Race Car Driver and Cowboy?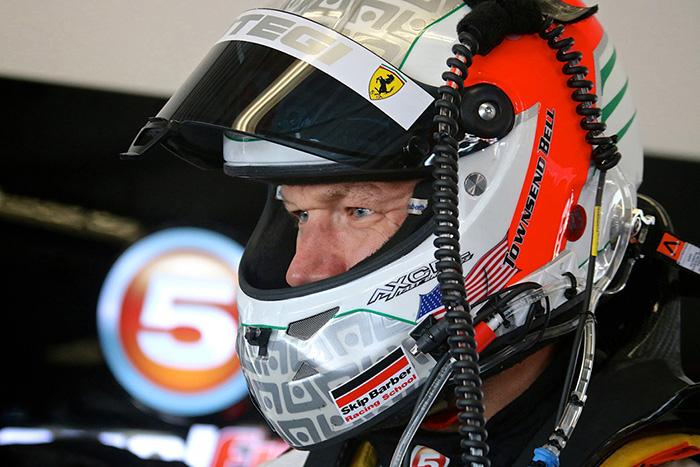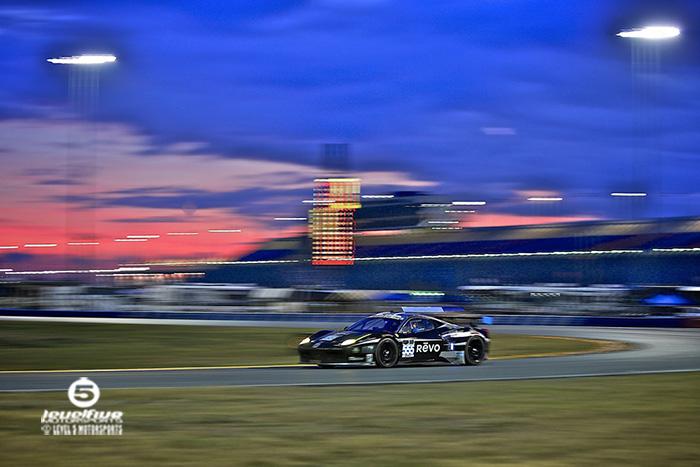 Townsend Bell is fresh off his class-winning drive at the Rolex 24 at Daytona and the kick-off of the TUDOR United SportsCar Championship series. Townsend was co-driver in Level 5 Motorsports' Ferrari 458 Italia, and just edging an Audi R8 in a dramatic, and controversial, finish.
Townsend started racing go-karts at the age of 12 and spent the next several years competing in regional and national events. After studying at UC Santa Barbara, he attended a three-day Skip Barber school in 1996 and decided his future was in racing. Armed with ambition and a stack of business cards, he set out to make his dreams a reality. Highly competitive in all types of four wheels, he still finds time to be the color commentator for NBC Sports' IndyCar broadcasts.
We caught up with Townsend this week to learn a little more about him.
Q. Tell us about your drive, and subsequent victory, in the inaugural TUDOR United SportsCar Championship at Daytona.
It was about as wild as it gets. Thinking we won, thinking we lost…then knowing we won!  So glad that the officials realized what an incredible finish- clean, hard racing on the last lap- they had just witnessed.
It was my first Daytona 24. I had three stints. The middle one was from 1-5 a.m. nonstop. Brutal, but spiritual to be pressing that hard for that long when my body says it should be sleeping. When Alessandro was battling the Audi those final two laps I was screaming like a lunatic and pounding the timing stand. Winning is the whole reason we do this and it was such a pure moment to know we pulled it off. Since we were denied the podium and the festivities after the race, I'll remember that moment with the crew.  The Level5 guys were just awesome all race.
Q. What differentiates this new series from the previous ALMS where you also drove?
Not much other than the fields are now bigger. There were 29 cars in our class at Daytona, which makes the win all the more special. There are some very impressive teams and drivers in our class. It's going to be an amazing battle all year and I can't wait for Laguna.
Q. How did you get your start in racing?
Went to the Indy 500 when I was 10. Blown away. Will never forget that.
Q. What's the most challenging part of driving Mazda Raceway Laguna Seca?
Not looking off into Salinas Valley and admiring the beauty as you approach the corkscrew!
Q. You've competed in F3000, IndyCar, sports car, XGames, Global Rallycross, Stadium Super Trucks and as an F1 test driver. What's your favorite series or car to drive?
F1 for pure performance (untouchable). Indy 500 for what it means to me if I can win it.
Q. What advice do you give aspiring race car drivers?
Haul ass and learn how to sell.
Q. Tell us something that is not generally known about you?
I secretly want to move to Montana, get off the grid and be a cowboy.