Director – Paddock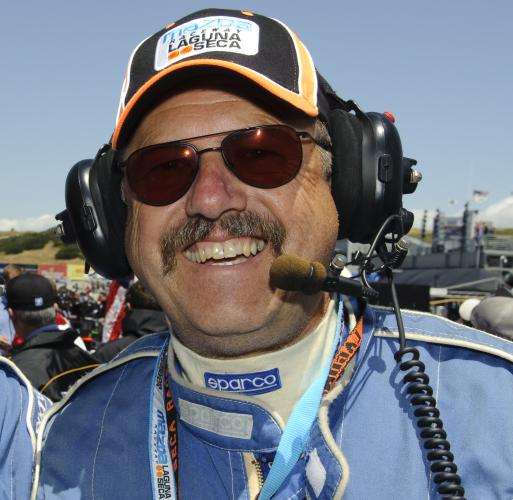 Hometown: Nevada City, CA
College: MPC and CHP Academy
Favorite Racing Series: F1, MotoGP, ALMS, World of Outlaws, Grand Am, Rolex Monterey Motorsports Reunion.
Favorite Racer: Dan Gurney and Wayne Rainey
Favorite Sports Activities: Anything with throttle and adrenaline!
First Time You Realized You Liked Racing: When I was 5 years old my uncle took me to West Capitol Raceway for a Super Modified race.
Favorite Book: Lucifer's Hammer or Mel Tappen on Survival
Favorite Movie: Le Mans and Grand Prix
Hobbies: Motorcycles, Karting, and Grandkids
Something no one knows about you: Statute of limitations won't allow this.