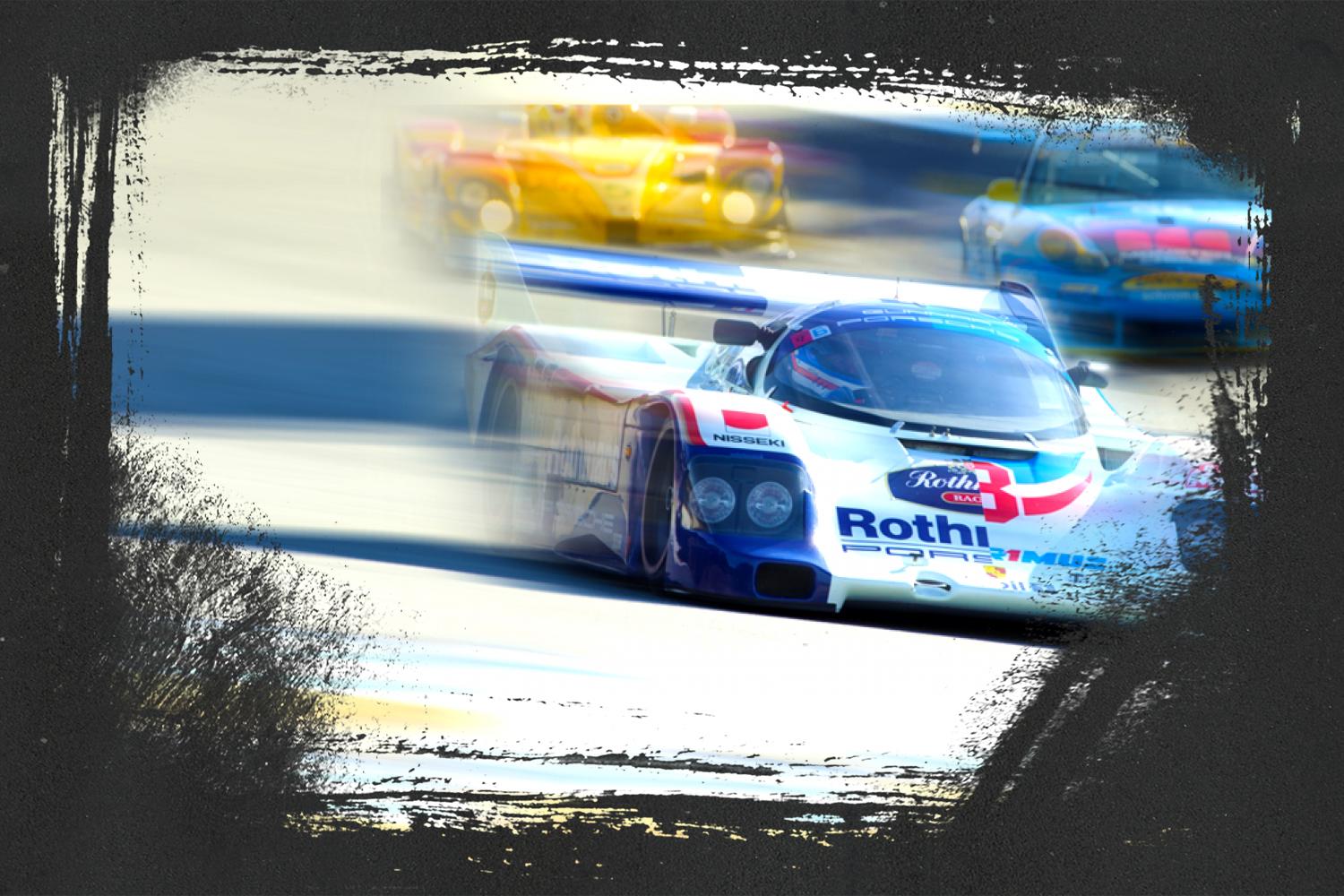 PORSCHE RENNSPORT REUNION VOctober 9-11, 2015
What: Porsche Rennsport Reunion V will be the world's greatest gathering of Porsche race cars and the drivers who drove them to victory. Hosted by Porsche Cars North America, it will assemble the widest variety of Porsche's most historic racing models from the nimble 550 Spyder of the mid-Fifties through the mighty 917 and 956/962 of the Seventies and Eighties to the highly successful RS Spyder of the last decade.
Last held in 2011, Porsche Rennsport Reunion is nirvana for not only Porsche enthusiasts, but everyone interested in motorsports and automobile history. A special Porsche Concours will also be held, showcasing some of the finest road-going Porsches in one location.
When: October 9-11, 2015
Tickets: Tickets will go on sale December 3.
Parking: Free parking available.
Gates: Open at 7 a.m.
More Info: 800-327-7322