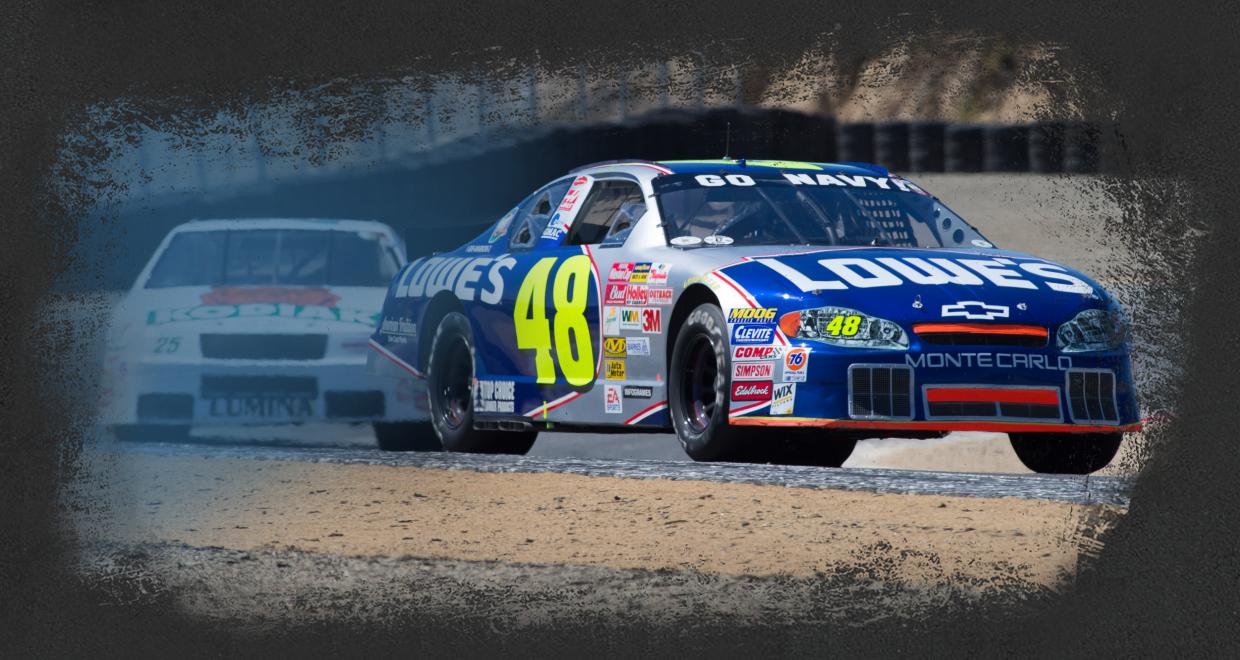 FAST FACTS
What: The Spring Classic is an exciting vintage car race with unlimited sound that primarily celebrates the '70s, '80s and '90s and some of the fastest cars around. This will be a relaxed showcase for phenomenal race cars that will appeal to racing and automobile enthusiasts nationwide.
When: May 18-20
Race Groups:
1966-1974 Can-Am
1973-1987 FIA
1966-1972 Trans-Am 2.5-Liter
1967-1979 Formula Atlantic
1974-1994 Stock cars
1970-1984 Sports Cars 2-Liter
1967-1980 Formula Ford
1990-2007 GTP/LMP/WSC/Daytona Prototype/IMSA GTO
SCCA GT & IMSA RS
1965-1978 Formula B & 1965-1977 Formula C
1955-1961 Sports Cars under 2.0 liters
Historic Motorcycles Exhibition Laps
Program: Click here for the 2017 digital Spring Classic program.