Director – Paddock Operations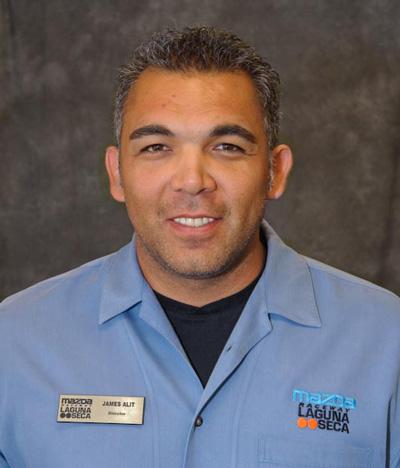 Bio: Started in construction at the age of 11 and now I'm the owner of a general construction company.
Hometown: Manteca, Calif.
College: Hard Knocks
Favorite Racing Series: Like all racing, too much to pick one.
Favorite Racer: Depends on series
Favorite Sport Activities: Rock-ice-mountain climbing. Motorcycle riding, snow mobiles, Snowboarding and racing karts.
First Time You Realized You Like Racing: When I first drove an off road race truck at the age of 11, I knew I like to go fast. I got my first motorcycle shortly after that and the rest is history.
Favorite Movie: Star Wars series
Favorite Music: All kinds of music from old to new to classical.
Hobbies: Climbing and driving anything I can get my hands on.
Something no one else knows about you: Nothing to tell, I'm an open book with no secrets. That's all I'm going to confess.