Commitment Complements ModSpace American Le Mans Monterey, presented by Patrón Sponsorship
MAY 13, 2011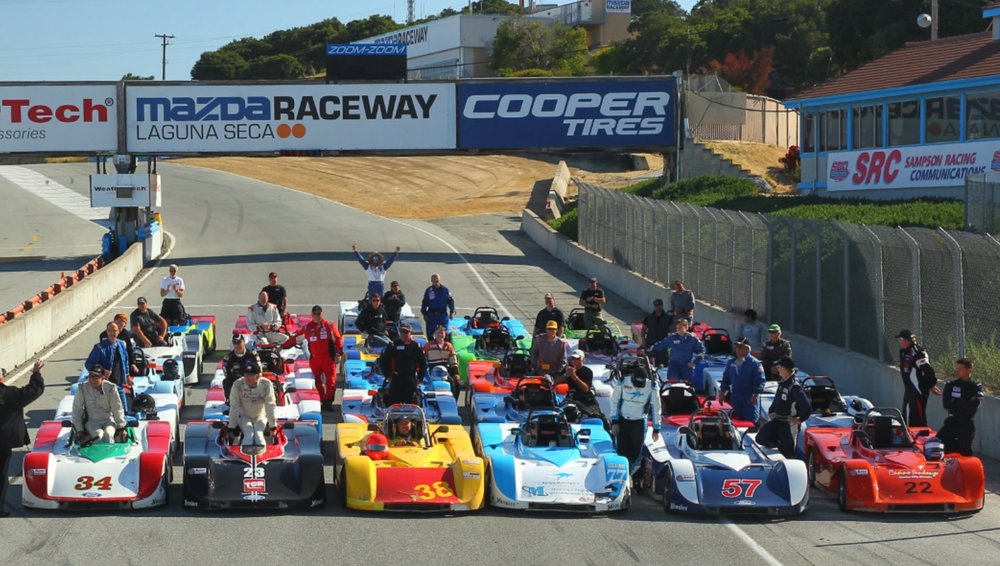 The partnership between Mazda Raceway Laguna Seca and ModSpace, a leading provider of modular buildings and portable storage, strengthened today with naming ModSpace the facility's Official Modular Office Supplier. Last month ModSpace became title sponsor of the American Le Mans Series race – now named ModSpace American Le Mans Monterey, presented by Patrón. The six-hour race into darkness will be held on Saturday, Sept. 17 and is the highlight of the Sept. 16-18 race weekend.
"Mazda Raceway Laguna Seca is a world-class racing facility and we are thrilled to provide our expertise that will help play a pivotal role in improving the race track's infrastructure," said William Mann, director of ModSpace Motorsports. "We anticipate growing our relationship with Mazda Raceway Laguna Seca in the years to come."
Mazda Raceway Laguna Seca has a mix of permanent and temporary structures, and envisions becoming a showcase for the effectiveness and flexibility of ModSpace solutions in the demanding world of motorsports and events.
"ModSpace's commitment to our facility, the race weekend and motorsports is enormous and we are very pleased to have them aboard as an official supplier and title sponsor of our race weekend," said Gill Campbell, CEO/general manager of Mazda Raceway Laguna Seca.
Tickets for the Sept. 16-18 ModSpace American Le Mans Monterey, presented by Patrón, as well as complete hospitality packages, are available by calling 800-327-7322 or online at www.MazdaRaceway.com