Rolex Monterey Motorsports Reunion
August 19-21, 2011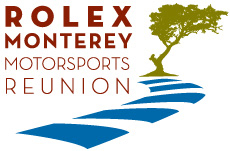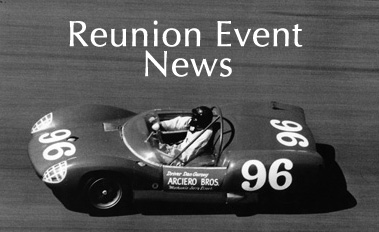 The Rolex Monterey Motorsports Reunion is a celebration of motorsports history that reunites authentic race cars with a world-class track.  The 2011 event will be August 19 -21 and all general admission tickets, parking and general camping are on sale now online or by phone (800) 327-7322.
Truly a week-long social happening up and down the Monterey Peninsula, vehicles from every corner of the globe converge on Mazda Raceway Laguna Seca and allow race fans young and old to see motor racing as it once was.
The proud sponsor of the event: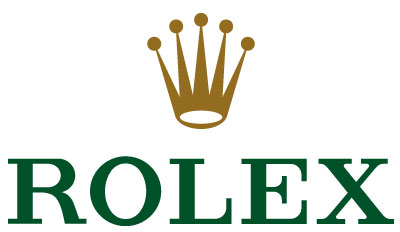 Reunion Pictures
There are no albums or photos in this photo gallery.