Featuring The American Le Mans Series, May 21 – 23, 2010
  Returns next year with a 6 hour race!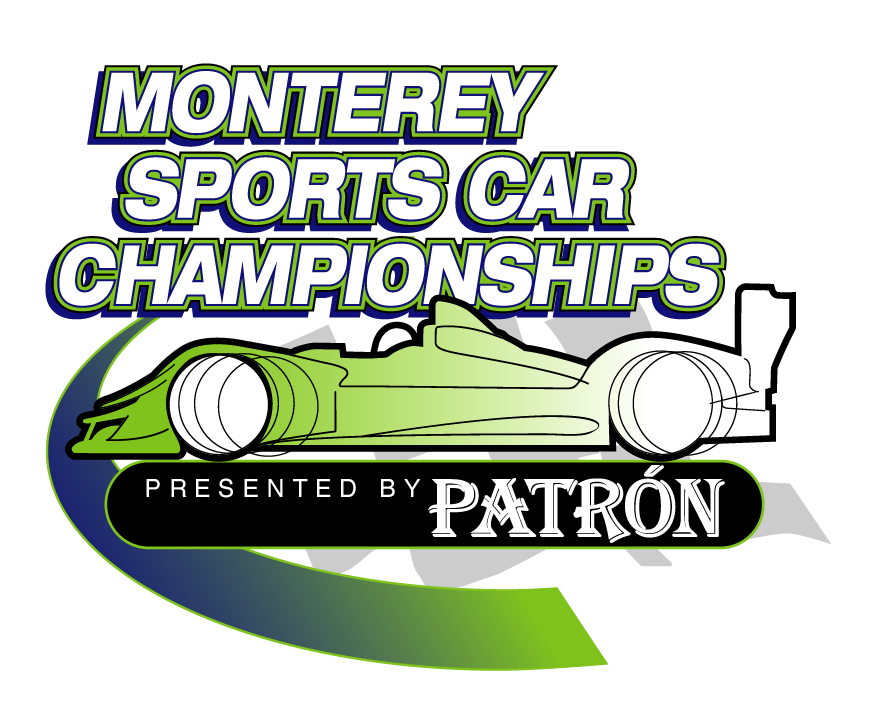 Top Event News  HOLIDAY TOY DRIVE AT MAZDA RACEWAY LAGUNA SECA – 11/05/2009
Donate a Toy and Receive a Free Race TicketDE FERRAN WINS WILD FAREWELL RACE IN MONTEREY – 10/11/2009
American Le Mans Race Report
KLEINUBING WINS SPEED TC FINALE – 10/11/2009
His Fifth Championship in Monterey
SOFRONAS WINS SPEED GT FINALE – 10/11/2009
Davis is Champion
EDWARDS WINS AT MAZDA RACEWAY LAGUNA SECA – 10/11/2009
Goes Third-to-First in Points
to Become Youngest Atlantic Champion in Series History on Tiebreaker
  www.americanlemans.com
The Monterey Sports Car Championships featuring the American Le Mans Serieswill be held next year on May 21-23, 2010 with a 6 hour race.  This race weekend is in dramatic fashion with the high-tech, high-speed Le Mans prototypes and GT machines of the American Le Mans Series staging a Saturday afternoon-into-evening six-hour race.  Sunday's action features the SPEED World Challenge Touring and GT series, the IMSA Challenge, Atlantic Championship and Star Mazda Series.