Learn What The Event Is All About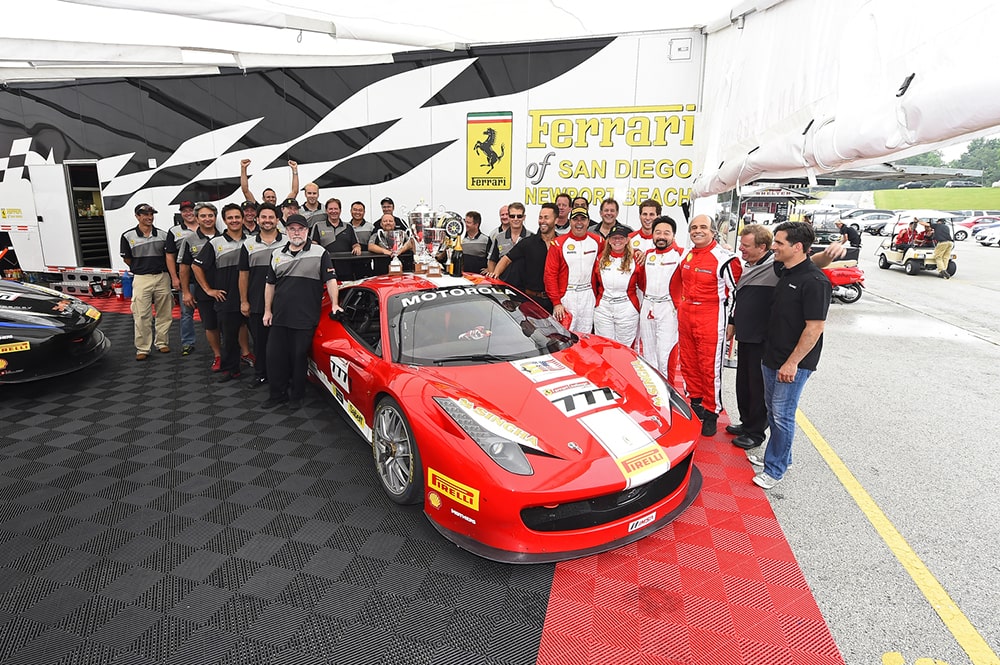 The American Le Mans stands for diversity, innovation and relevance. Whether it is advancements in energy efficiency, car and safety constructions or tire technologies, it is the ultimate on-track R&D laboratory. The Series is the first major racing series in the world to use multiple "street legal" alternative fuels, with all of its cars on track racing on clean diesel, E10 or cellulosic E85 ethanol blends and hybrid technology.
Mazda Raceway Laguna Seca is one of four race tracks to have played host to the American Le Mans Series (ALMS) event in each of its 13 seasons. The race car drivers will be challenged by the undulating 11-turn road course with an endurance race into the darkness, complete with fireworks as the winner reaches the finish line.
The ALMS, via support of the U.S. Department of Energy as well as the U.S. Environmental Protection Agency and SAE International, has emerged as the global leader in green racing. Not only is the ALMS the world's only major race series in which all race cars compete using alternative fuels and/or powertrains (clean diesel, E85, E10, E10-electric hybrid, isobutanol), but its innovation in technology with domestic and international automobile manufacturers is literally changing the paradigm of motorsports as OEMs that race in the Series develop fuel efficient innovations and technologies for future consumer cars.
There are two classes of High-tech, high-speed Le Mans prototypes (LMP/LMPC) and two for GT cars (GT/GTC) from Acura, Porsche, Mazda, Corvette, Aston Martin, Ford, Dodge, BMW, Jaguar and Ferrari competing in a six-hour, afternoon-into-evening race into the darkness.